Hardware and software development partner for 21st century businesses
We'll make your technology and team better.
Together, we'll ship your most ambitious projects.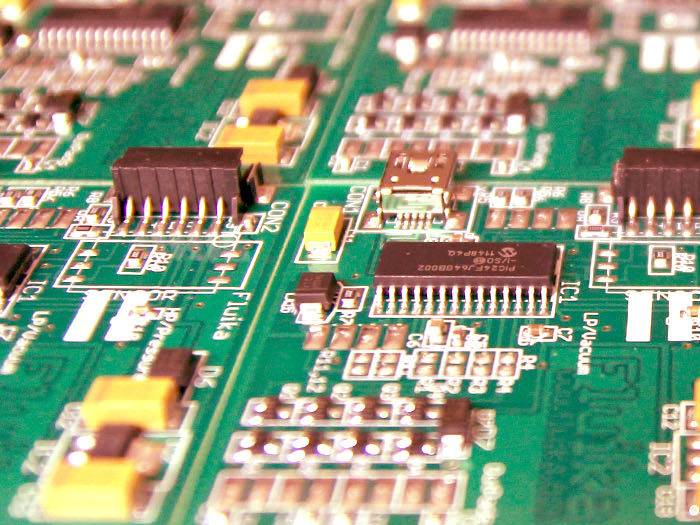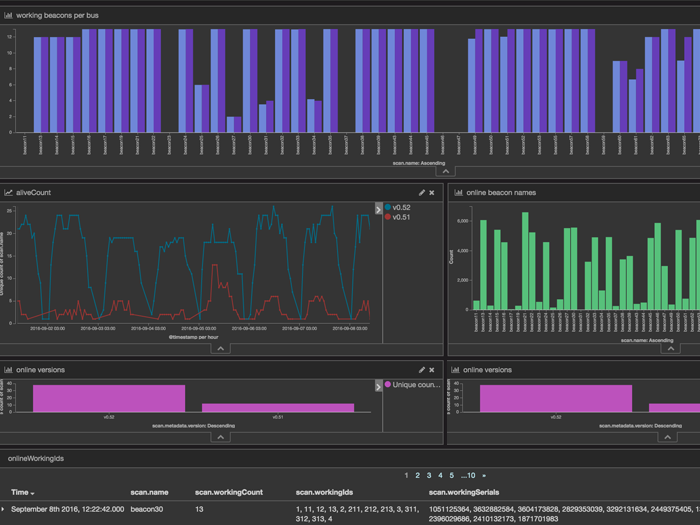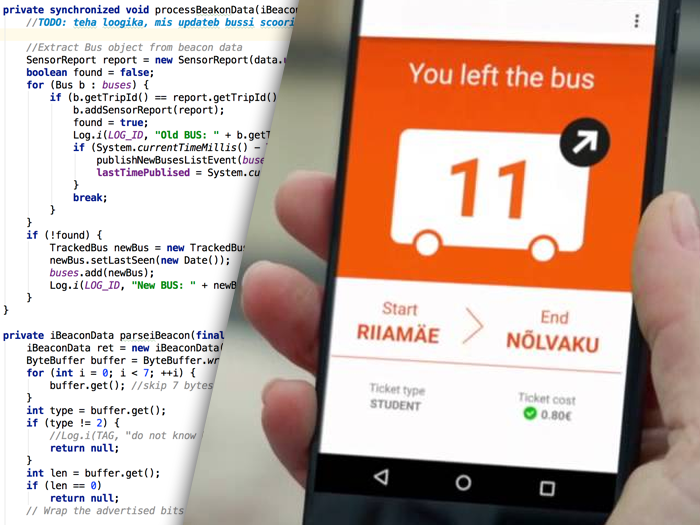 Our Services
We work across industries to bring the value of latest technologies to real enterprise applications.
Join our newsletter for ScienceMosaic news you can apply in your business!